Clean energy today for a better tomorrow
6,500
megawatts of wind energy experience
500
megawatts of solar energy experience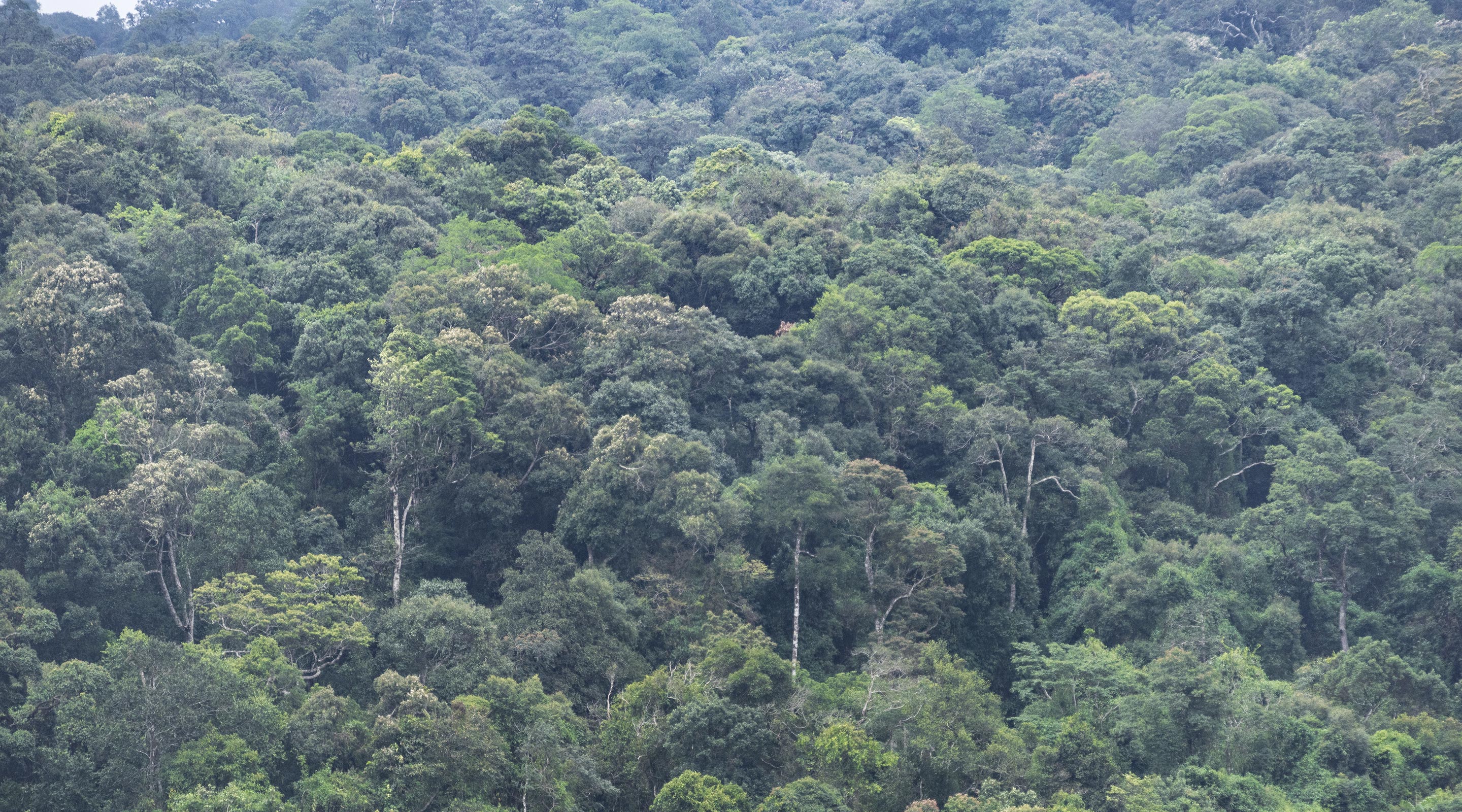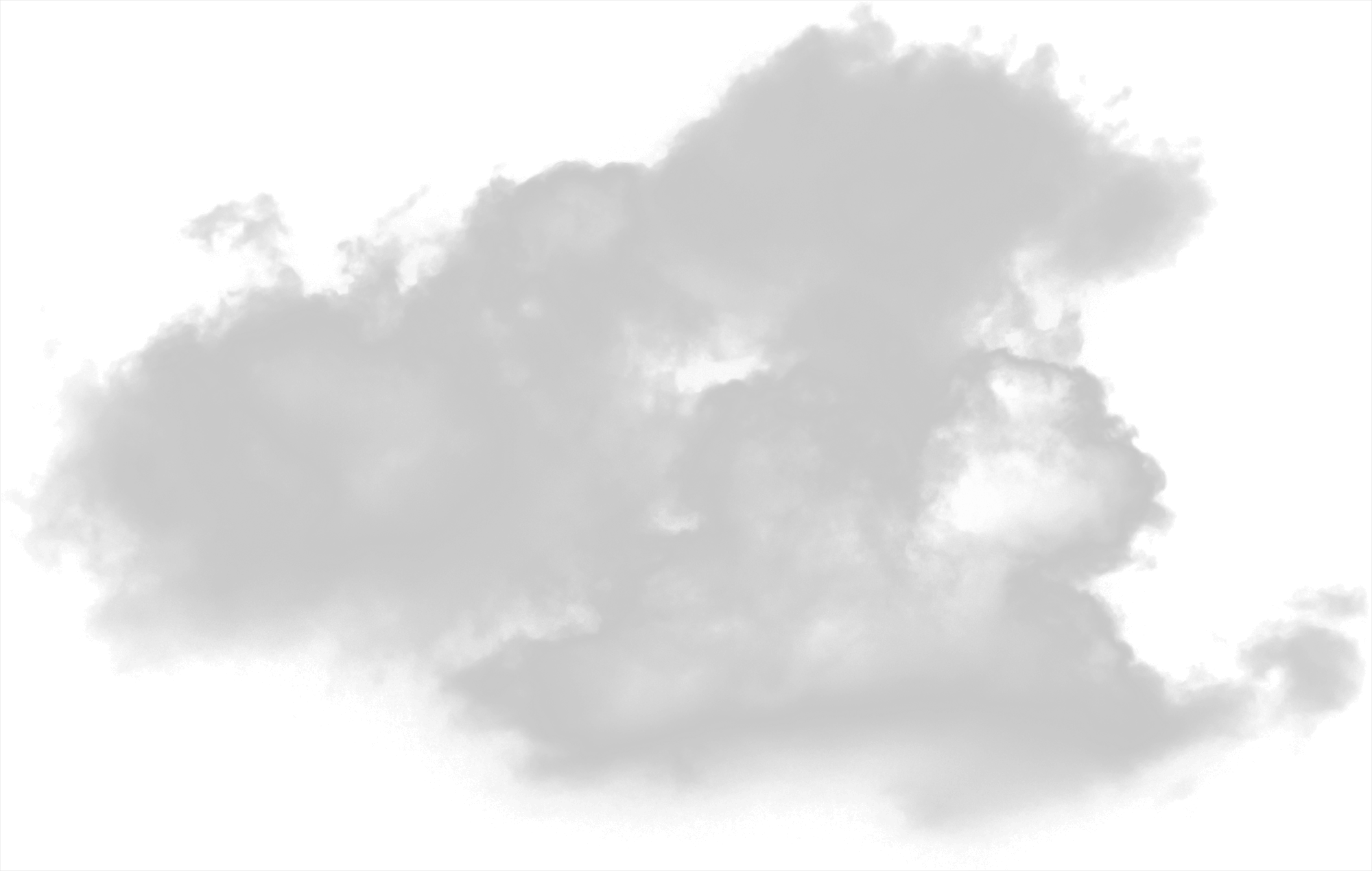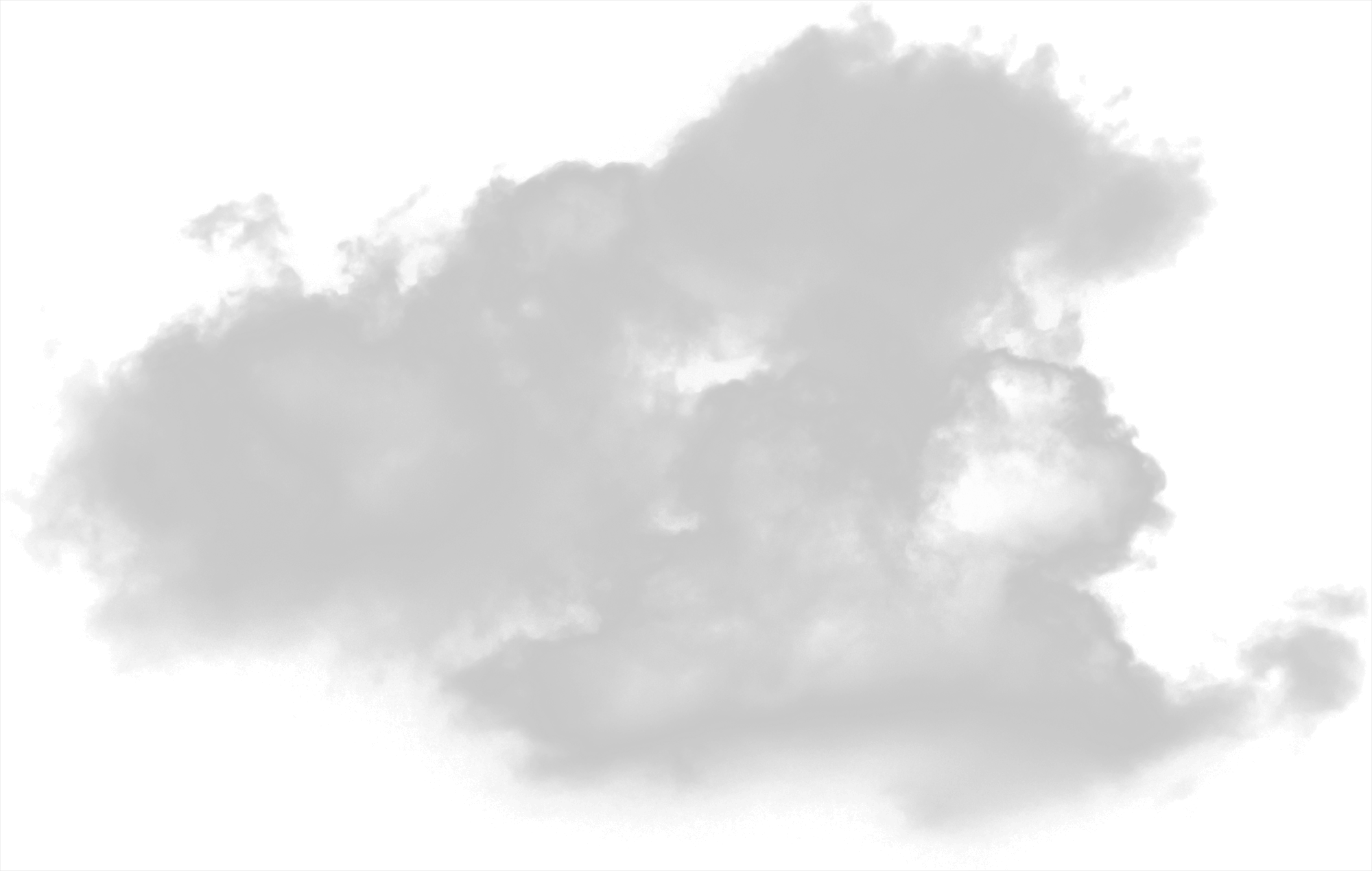 Clean energy today for a better tomorrow
Ark Energy is committed to helping our customers deliver their own low carbon future, even if they operate in notoriously hard-to-abate industry sectors.
Our track record is second to none and our expertise spans from site identification through all phases of development to construction and operation.
We work closely with local communities and key stakeholders to provide broad social and environmental benefits.

6,500
megawatts of wind energy experience
500
megawatts of solar energy experience
15
successful projects to date across Australia